NAFA's Executive Director Chip Anderson Reveals The Opportunities and Challenges Caused By The DOL Fiduciary Rule
Posted by admin on / 0 Comments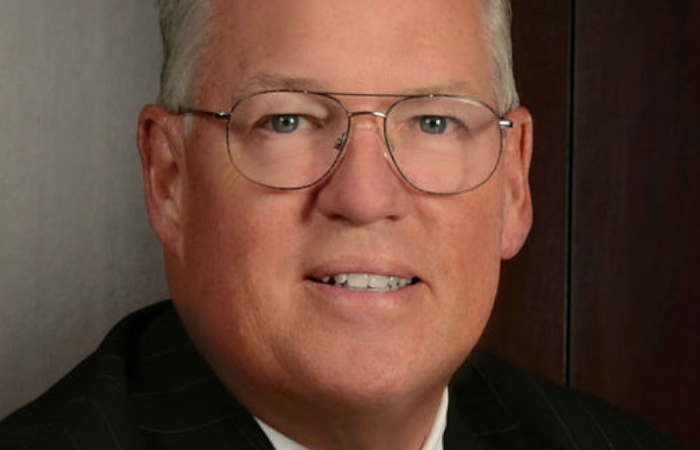 Episode 8: Jeffrey Thompson and ECA President Joe Spillman talk to Chip Anderson, Executive Director of National Association for Fixed Annuities, about the DOL Fiduciary Rule.
• The Latest on the DOL Fiduciary Rule and Future Outlook
• Why the Industry is a 30%+ Better Opportunity Than At Any Other Time in the Last 30 Years
• How Middle Class Americans Will Be Left Out In the Cold By the DOL Fiduciary Rule
• How the Drastic Changes Ahead Reduce Compensation and Increase Your Liability
• Why Education Based Selling and Marketing Is The Only Way To Make a Sale
• How Clients Are Using The Internet To Buy From You
• The Biggest Challenges In Selling Today
Registration Link: http://dolfiduciarysummit.com/
For only $99 you can join this great organization, get updated information about the DOL Fiduciary Rule, access to industry webinars, monthly subscription to the NAFA Annuity Outlook, and countless other features.
Use the coupon code "ECA" to secure the first time price of $99!